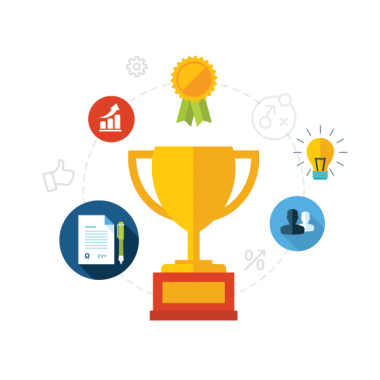 Reputation Management Services Unlike Any Other
Reputation Management that will protect your brand from any unjust persons. We are the valiant knights of the internet!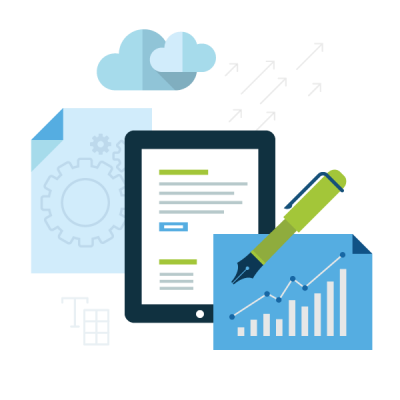 SEO Sole will turn you from the black sheep to the cream of the crop!
SEO Sole's Reputation Management Services has become the leading reputation management service in the industry as we are able to boost online visibility and destroy false testimonials, horrible reviews, & unjust company bashing by rival companies! In dissipating negative content that appears within search engines SEO Sole has become the leader in protecting the name of many wonderful brands that were otherwise going to be unjustly accused of horrible things they didn't commit. Instead all is fair on the playing field that is the internet because of SEO Sole!
Online Reputatioin Monitoring
Social Mentions
Monitoring
Negative Content Removed!
GamerAnx has become a a largely visited site due to our site redesign, SEO campaign,…
With TFC Title Loans, we did a total redesign for them. In addition we designed…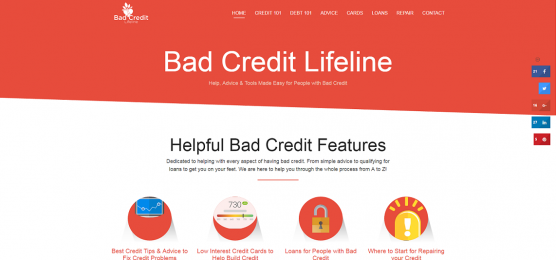 We did a site redesign with SEO work. We also did 70 sites for…